AERIUM Analytics at FIDAE 2018 | USA and Canada Partnership Pavilions
AERIUM Analytics at FIDAE 2018: Integrated UAV Solutions
Meet with the highly experienced UAV service provider, AERIUM Analytics, and discover how they are paving the way with their integrated UAV services approach.
AERIUM Analytics is a rapidly expanding Canadian company offering a wide range of expertise in unmanned aerial systems (UAS) services across multiple industries in the Americas. They provide unparalleled geospacial intelligence through infrastructure inspections, aerial mapping, and wildlife management — capturing data and producing a highly valuable product for each client.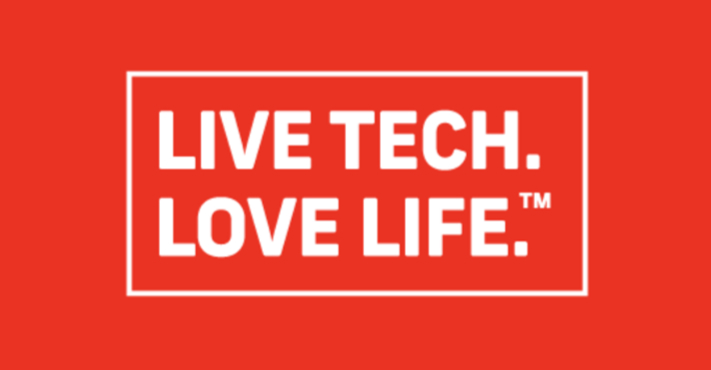 LiveTechLoveLife is a Calgary Economic Development initiative to recognize and celebrate visionaries and game changers in Calgary's burgeoning tech ecosystem – including AERIUM Analytics, who they profiled in this piece.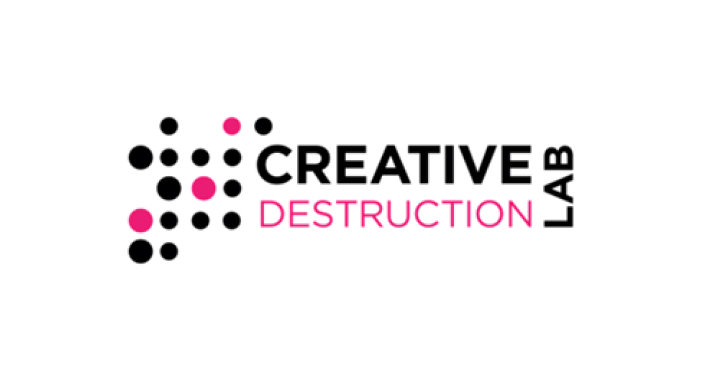 AERIUM is proud to announce that we've joined the Creative Destruction Labs (CDL) program and are looking forward to learning from their team of experienced entrepreneurs.