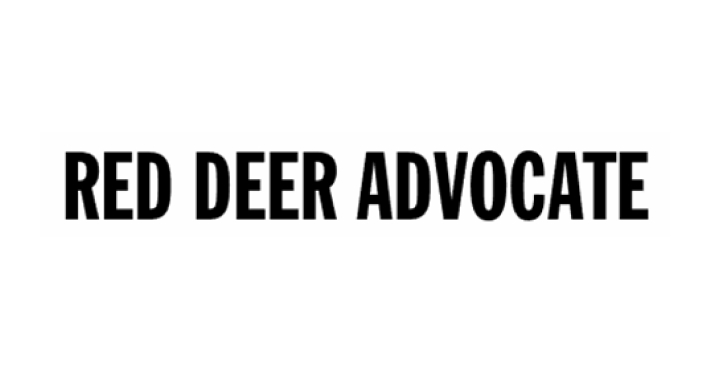 Red Deer Airport using drones for runway inspections
The Red Deer Advocate shares details on a new partnership between AERIUM Analytics and the Red Deer Airport designed to increase airport safety.
"…We believe this technology represents the future of airport asset management, and we are very excited about partnering with AERIUM Analytics to help develop new and innovative technologies, and increase airport safety," says airport CEO Graham Ingham…"
AERIUM's airport drone solutions include:
Wildlife mitigation
Obstacle Clearance Surface (OCS) Analysis (U.S.)
Obstacle Limitation Surface (OLS) Analysis (Canada)
Runway Surface Inspections
Runways Marking Compliance
Foreign Object Detection (FOD)
Perimeter Threat Detection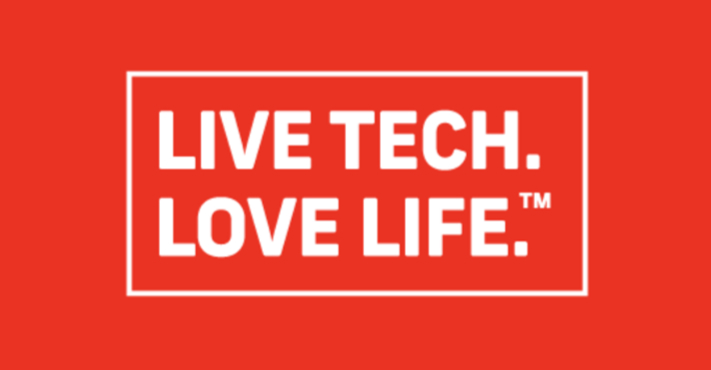 LiveTechLoveLife is a Calgary Economic Development initiative to recognize and celebrate visionaries and game changers in Calgary's burgeoning tech ecosystem – including AERIUM Analytics, who they profiled in this piece.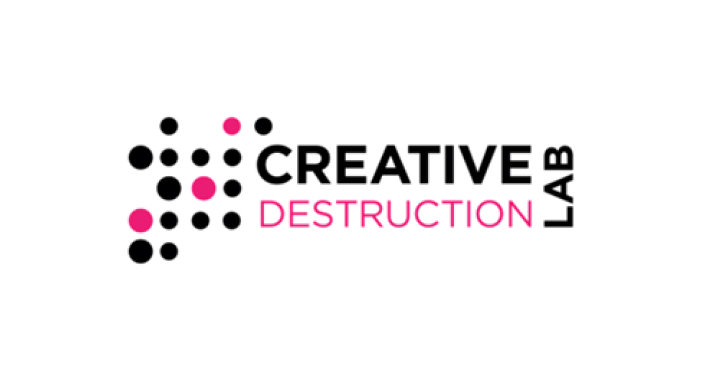 AERIUM is proud to announce that we've joined the Creative Destruction Labs (CDL) program and are looking forward to learning from their team of experienced entrepreneurs.