Robotic bird to patrol skies by Edmonton's airport – Global News
Global News shows viewers a live demo of the Robird, the latest technology in Edmonton International Airports' wildlife management program.  AERIUM Analytics lead pilot, Justin Quesnel, explains just how this incredible robotic bird operates.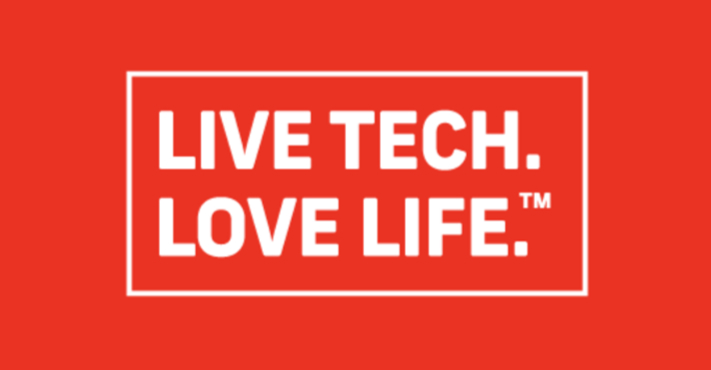 LiveTechLoveLife is a Calgary Economic Development initiative to recognize and celebrate visionaries and game changers in Calgary's burgeoning tech ecosystem – including AERIUM Analytics, who they profiled in this piece.