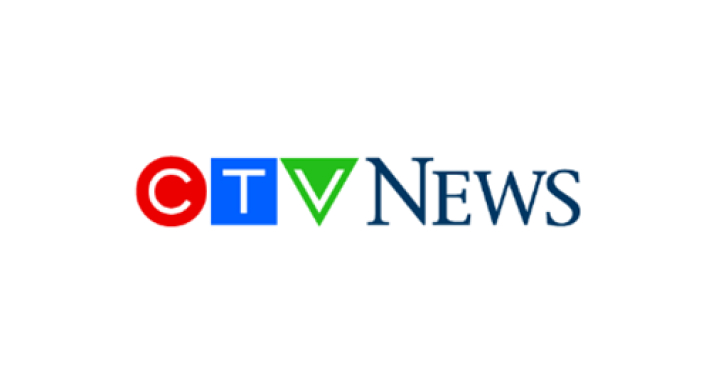 Southern Alberta drone testing range celebrates four years of unmanned flights
By Sean Marks
AERIUM Analytics is featured prominently in this report from CTV's Sean Marks on Southern Alberta's Foremost UAS Test Range, the first facility of its kind in Canada.
"…AERIUM Analytics has been working with the Foremost Range since they started and say it's been a fruitful partnership. 'We're probably one of the foremost operators in airport operations with drones,' said Jordan Cicoria, AERIUM Analytics' President. 'Foremost gives us a really good test ground to go practice new techniques, tactics, test out new technologies on the safety side.' In addition to working with airports, AERIUM also has clients in Forestry and Oil & Gas and doesn't see their partnership with Foremost coming to an end anytime soon…"
The Foremost UAS Test Range is particularly important for Beyond Visual Line of Sight (BVLOS) testing, something that AERIUM Analytics is a leader in through their involvement in Project SkySensus.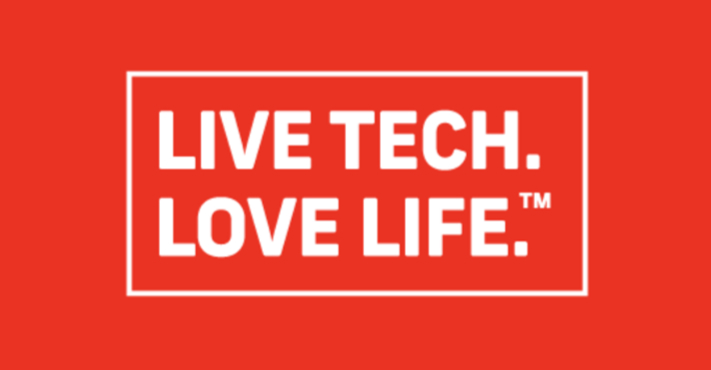 LiveTechLoveLife is a Calgary Economic Development initiative to recognize and celebrate visionaries and game changers in Calgary's burgeoning tech ecosystem – including AERIUM Analytics, who they profiled in this piece.