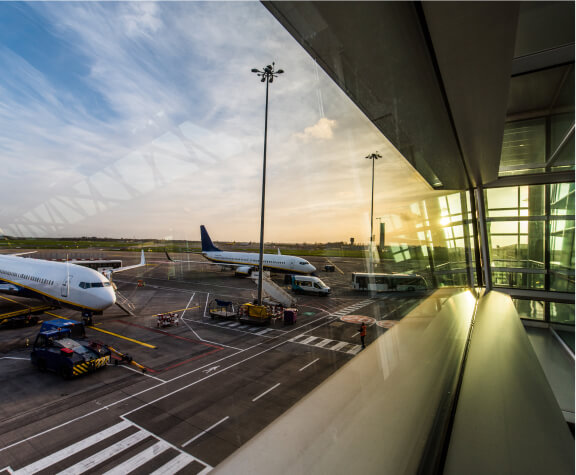 Wildlife Management Program Launch in Grand Forks, ND
Over the past few weeks, AERIUM Analytics has been providing wildlife management services in Grand Forks, ND. Working together with our European partner Clear Flight Solutions, next to one of the busiest airports in United States. Working together with USDA and the city of Grand Forks, North Dakota we have used our wildlife management tools, including the Robird to lower the number of bird strike incidents at the Grand Forks International Airport. The goal of the project is to reduce the number of bird strikes and to date the project has been successful, with the airport reporting a dramatic decrease in the number of bird strikes compared to the same time last year.
"We're very pleased with the results and with the city, the USDA and everybody coming together to address this the best way possible," said Ryan Riesinger, Grand Forks airport executive director, who has witnessed the Robird in action. "The way it flies like an actual bird is incredible, and that's for good reason: they're trying to draw on the natural instinct of the prey. The birds believe they're seeing a peregrine falcon."
The Robird is a robotic falcon which mimics predatory behaviour to chase away nuisance birds. It is a unique bird control solution that is both environmentally friendly and effective.
Read more on the UAS Magazine website: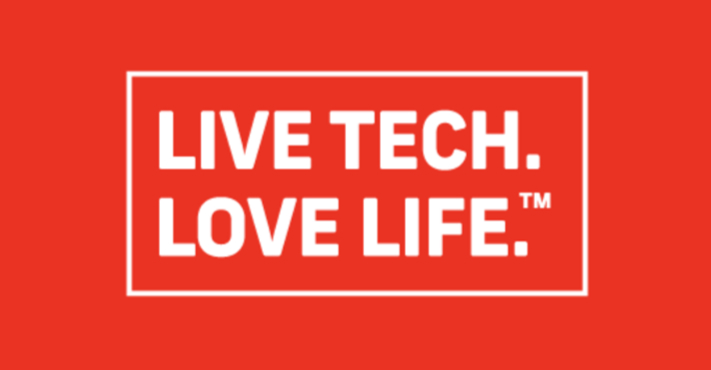 LiveTechLoveLife is a Calgary Economic Development initiative to recognize and celebrate visionaries and game changers in Calgary's burgeoning tech ecosystem – including AERIUM Analytics, who they profiled in this piece.