Nevada and Alberta Government and Business Leaders Forge Trade Links
November 9, 2018 – Delegates from Nevada met with their Alberta counterparts for a day long discussion on Nevada/Alberta trade opportunities, at the Renaissance Edmonton Airport Hotel on Friday. The Nevada trade delegation was invited to Edmonton by Flair Airlines, who flew them on their inaugural Edmonton-Las Vegas return flight on November 8.
During the meetings an agreement was signed between the Nevada Institute for Autonomous Systems (NIAS)/FAA-designated Nevada UAS Test Site, and AERIUM Analytics to develop Unmanned Traffic Management (UTM) and Beyond Visual Line of sight (BVLOS) systems. This type of technology will be necessary in future to allow such services as drone deliveries or drone ambulances. Trials are targeted to begin in Nevada in March – May 2019.
"AERIUM Analytics is excited to join NIAS in a collaborative partnership to further explore the development of UTM and BVLOS trials," said Jordan Cicoria, Vice President, Operations, AERIUM Analytics. "Working together to further the field of unmanned technology and Remotely Piloted Aircraft Systems (RPAS), this collaborative partnership aides in building strong international relationships, and strengthens the presence of AERIUM Analytics and the Province of Alberta on an international stage. The knowledge and skills gained through the participation in the NIAS trials will be essential for the future development of the Canadian RPAS industry, particularly in and around the UTM and BVLOS capabilities."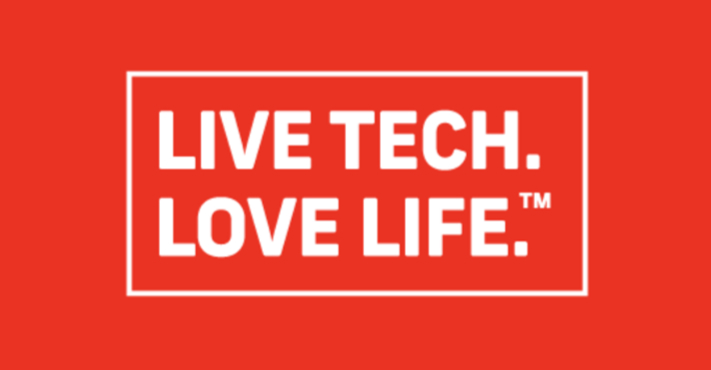 LiveTechLoveLife is a Calgary Economic Development initiative to recognize and celebrate visionaries and game changers in Calgary's burgeoning tech ecosystem – including AERIUM Analytics, who they profiled in this piece.