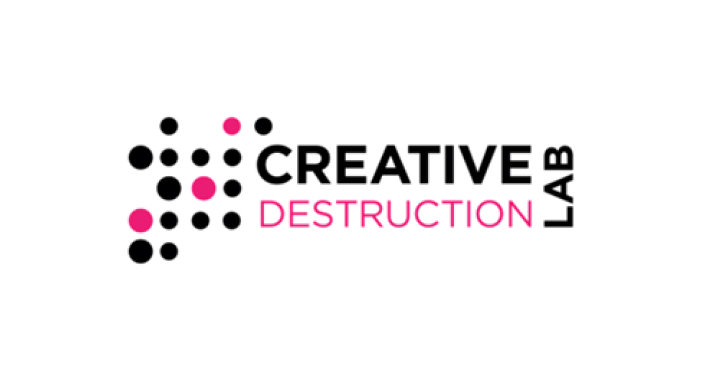 AERIUM Analytics joins the 2022/2023 CDL-Rockies Prime cohort
CDL is part of a new approach to enterprising research and innovation
AERIUM is proud to announce that we've joined the Creative Destruction Labs (CDL) program and are looking forward to learning from their team of experienced entrepreneurs.
CDL was founded in 2012 and is a nonprofit organization that delivers an objectives-based program for massively scalable, seed-stage, science- and technology-based companies. CDL's nine-month program allows founders to learn from experienced entrepreneurs, increasing their likelihood of success.
Since its inception, companies that have participated in the CDL program have created more than $20 billion (CAD) in equity value. CDL alumni include Ada (Toronto), Atomwise (San Francisco), Kyndi (Palo Alto), Xanadu (Toronto), Maple (Melbourne), BenchSci (Toronto), Kheiron (London), and Roadbotics (Pittsburgh).
Learn more about Creative Destruction Lab.
Meet the AERIUM leadership team: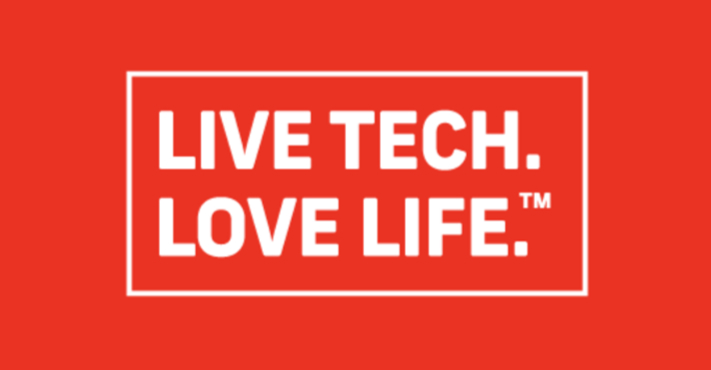 LiveTechLoveLife is a Calgary Economic Development initiative to recognize and celebrate visionaries and game changers in Calgary's burgeoning tech ecosystem – including AERIUM Analytics, who they profiled in this piece.