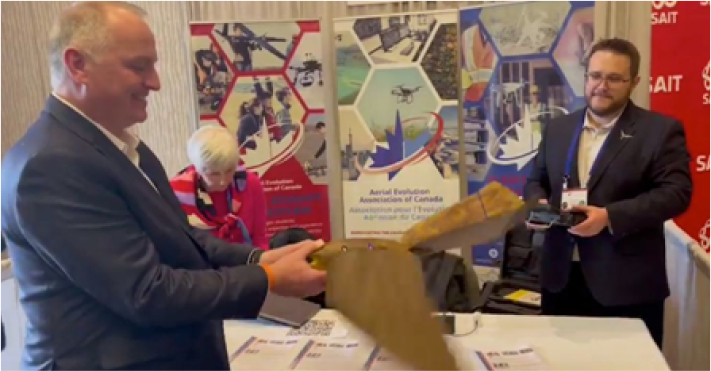 AERIUM presents at the Aerial Evolution Association of Canada Conference
Promoting public awareness, education, and appreciation for the benefits that RPAS systems provide
The Aerial Evolution Association of Canada conference was held in Calgary, Alberta November 2 – 4, 2022. AERIUM Analytics' President, Jordan Cicoria, chaired the conference, which welcomed over 400 delegates from all sectors of the rapidly evolving drone industry. Cicoria is also a member of the Aerial Evolution Association of Canada Board of Directors.
In addition to our Premier Sponsorship, AERIUM Analytics was invited to present on the topic of "Airports, Drones, Software Development, Machine Learning, Computer Vision…Blending Technology and Safety".
Read more: Canada's biggest drone conference a success
Conference highlights included:
A RoBird® demonstration during a coffee break
The Industry Feedback panel with AERIUM's Dan Juhlin presenting on "Learnings from 5 years of airport operations"
Our Heather Hardeman-Vooys presenting "Blending technology and safety" as part of the Technical Innovations panels
SkySensus showcase on how the project develops advancements and innovation of unmanned systems operations, airworthiness standards, and training
Learn more about our drone solutions for the airport industry: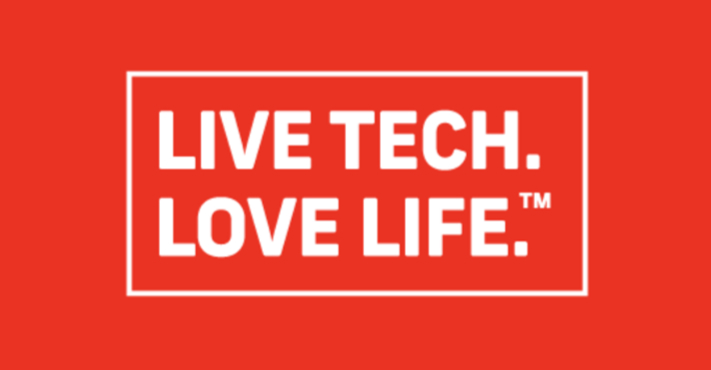 LiveTechLoveLife is a Calgary Economic Development initiative to recognize and celebrate visionaries and game changers in Calgary's burgeoning tech ecosystem – including AERIUM Analytics, who they profiled in this piece.