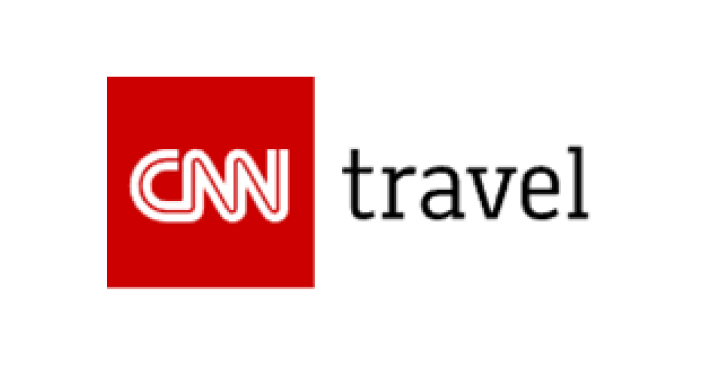 The robotic falcon designed to help prevent bird strikes
By Tamara Hardingham-Gill
AERIUM was recently mentioned in this article by CNN's Tamara Hardingham-Gill.
"…In 2017, Canada's Edmonton International Airport became the first airport in the world to integrate a full suite of unmanned aerial system service into its daily airport operations when it trialled the CFS RoBird,…"
In follow-up to Tamara's piece, AERIUM is now the proud owner and manufacturer of RoBird. Since the trial of 2017, RoBird has been deployed every year at Edmonton International Airport (YEG) including 2022.We have been successful at reducing damaging birdstrikes by 83%.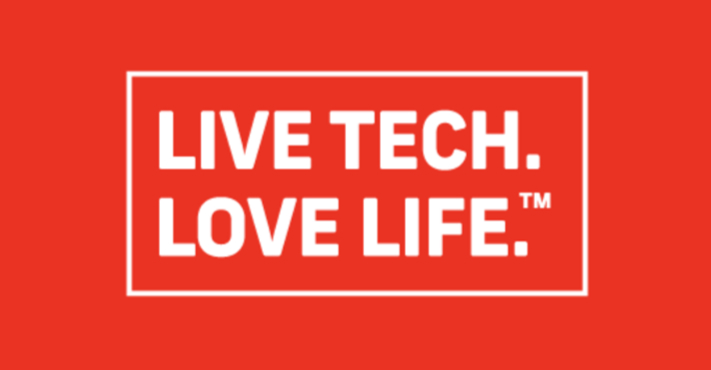 LiveTechLoveLife is a Calgary Economic Development initiative to recognize and celebrate visionaries and game changers in Calgary's burgeoning tech ecosystem – including AERIUM Analytics, who they profiled in this piece.