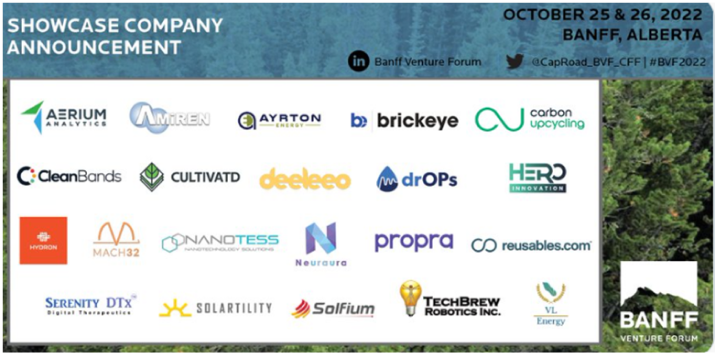 AERIUM is a showcase company at the 2022 Banff Venture Forum
Canada's premier company financing event
The Banff Venture Forum brings together the hottest emerging technology companies with leading private equity and venture capital investors from across North America. AERIUM was invited to attend as a showcase companywas provided with heightened visibility to tech leaders, industry presenters, and top-tier investors.
Learn more about the Banff Venture Forum.
Learn about AERIUM's innovative technological solutions: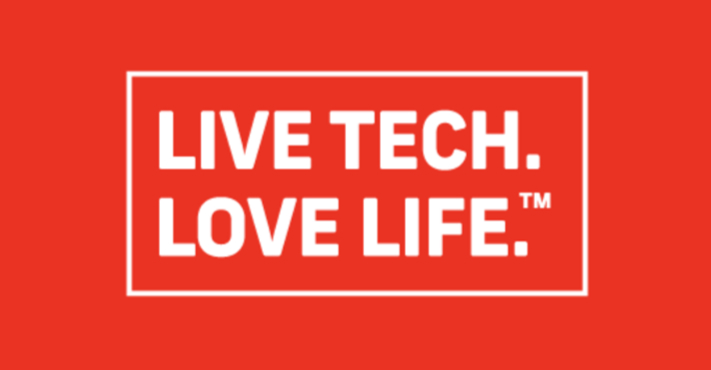 LiveTechLoveLife is a Calgary Economic Development initiative to recognize and celebrate visionaries and game changers in Calgary's burgeoning tech ecosystem – including AERIUM Analytics, who they profiled in this piece.