AERIUM attends the BirdstrikeCanada Conference
Presented on drone use at Canadian airports
The Bird Strike Association of Canada (BSAC) held their latest Bird Strike conference in Ottawa on October 19 & 20, 2022. BSAC is a leader in airport wildlife strike prevention and seeks to advance innovative ideas in aviation safety.
AERIUM Analytics' President, Jordan Cicoria, presented to conference delegates on "Update on Drone Use at Canadian Airports".
Learn more about the Bird Strike Association of Canada.
Learn how RoBird® is changing the airport industry for the better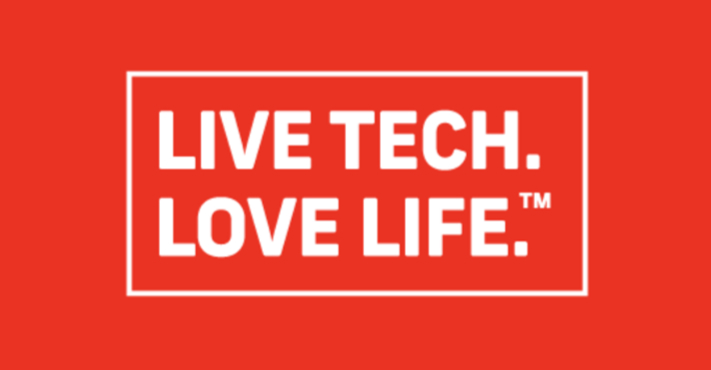 LiveTechLoveLife is a Calgary Economic Development initiative to recognize and celebrate visionaries and game changers in Calgary's burgeoning tech ecosystem – including AERIUM Analytics, who they profiled in this piece.