Aerium Analytics Takes Off!
Welcome to AERIUM Analytics where we are introducing our clients to the latest in UAV (Unmanned Aerial Vehicle) technology and services.  Being on the cutting edge of aerial technology and imaging, AERIUM is able to provide our clients with innovative solutions by capturing your most valuable data.
Since the launch of our new site, AERIUM has been busy attending world-class trade shows featuring leaders in aeronautical technology. We were lucky to be part of FAMEX 2017, Mexico's Aerospace Exhibition, in April. And we are now wrapping up the AUVSI Xponential in Dallas, TX. Both shows provided us with great opportunities to introduce our technology and solutions to current and future clients.
To learn more about our services, we invite you to explore our new website and engage with us on our social platforms.
Stay tuned for future updates and the latest news.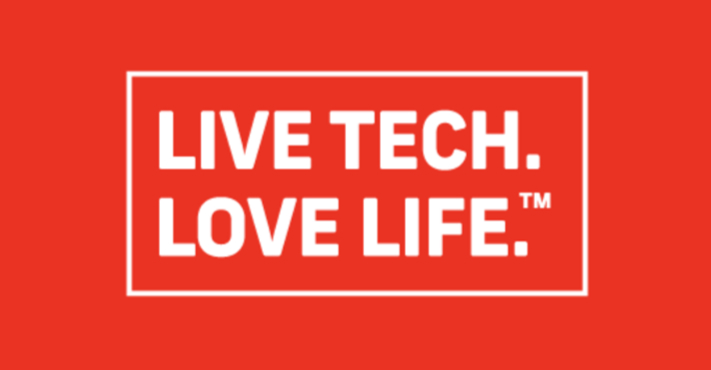 LiveTechLoveLife is a Calgary Economic Development initiative to recognize and celebrate visionaries and game changers in Calgary's burgeoning tech ecosystem – including AERIUM Analytics, who they profiled in this piece.