EIA First Airport to Use Robotic Falcons to Protect Flight Path – AM 630
Learn how the Edmonton International Airport is using the robotic falcon in their latest wildlife management program.  Jordan Cicoria, Managing Director, talks about the Robird and how it can fly up to 70 km/h, just one of its features in the prevention of bird strike prevention.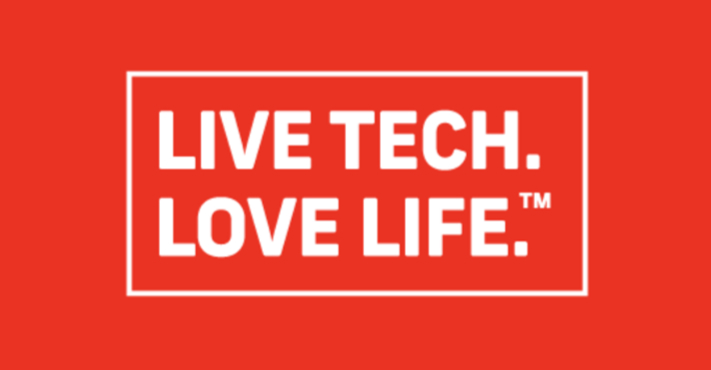 LiveTechLoveLife is a Calgary Economic Development initiative to recognize and celebrate visionaries and game changers in Calgary's burgeoning tech ecosystem – including AERIUM Analytics, who they profiled in this piece.