Bird Robots to Save Edmonton Airport – News Talk 610 (CKTB)
Edmonton International Airport is the very first airport in the world to integrate the newest in UAV technology, the Robird, for safety and wildlife management. Hear more from Jordan Cicoria, Aerium's Managing Director, on the Larry Fedoruk Show (iHeart Radio). Listen to News Talk 610 CKTB for more.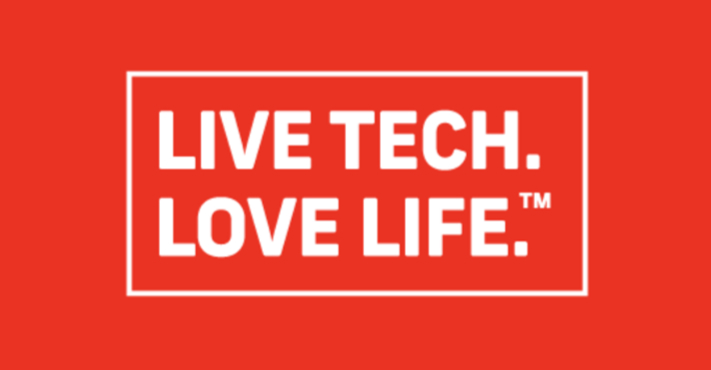 LiveTechLoveLife is a Calgary Economic Development initiative to recognize and celebrate visionaries and game changers in Calgary's burgeoning tech ecosystem – including AERIUM Analytics, who they profiled in this piece.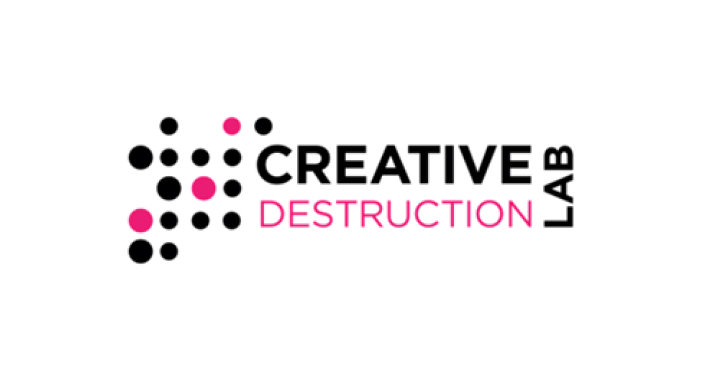 AERIUM is proud to announce that we've joined the Creative Destruction Labs (CDL) program and are looking forward to learning from their team of experienced entrepreneurs.