Robot bird to help shoo other birds away at Edmonton Airport – TheStar.com
The Robird continues to make a great impression on the media.  Read more about the Edmonton International Airport and their latest commitment to enhance the airport's wildlife management plan using the Robird. Read The Star article for more.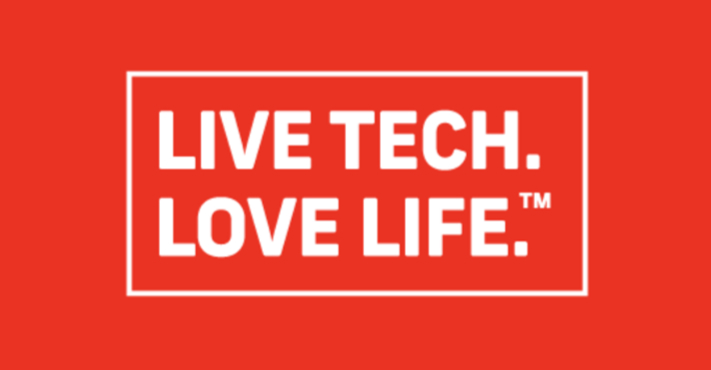 LiveTechLoveLife is a Calgary Economic Development initiative to recognize and celebrate visionaries and game changers in Calgary's burgeoning tech ecosystem – including AERIUM Analytics, who they profiled in this piece.