It's a bird… it's a plane… – ReportCA.Net
Follow ReportCA.net as they cover more on Aerium Analytics and the latest in drone technology – the Robird.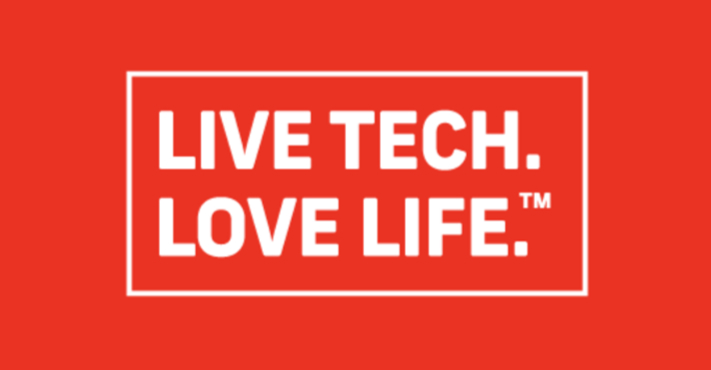 LiveTechLoveLife is a Calgary Economic Development initiative to recognize and celebrate visionaries and game changers in Calgary's burgeoning tech ecosystem – including AERIUM Analytics, who they profiled in this piece.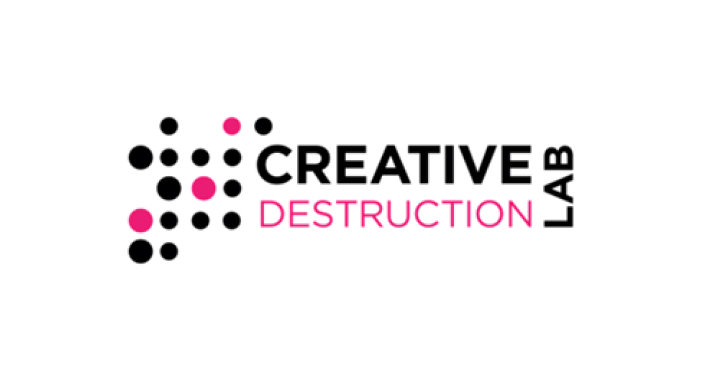 AERIUM is proud to announce that we've joined the Creative Destruction Labs (CDL) program and are looking forward to learning from their team of experienced entrepreneurs.