Aerium's Robird Ornithopter Drone V3- AV Web Video
Editor Director, Paul Bertorelli from AV Web Video, has coined the Robird Ornithopter Drone as the most interesting drone at the AUVSI Exponential Show in Dallas, TX.  Watch more as interviews Aerium's Managing Director, Jordan Cicoria.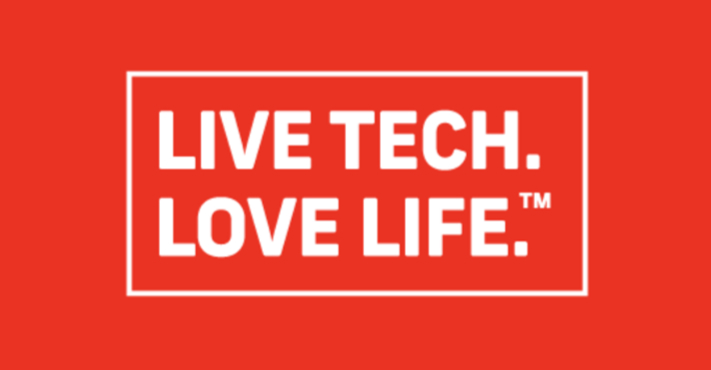 LiveTechLoveLife is a Calgary Economic Development initiative to recognize and celebrate visionaries and game changers in Calgary's burgeoning tech ecosystem – including AERIUM Analytics, who they profiled in this piece.