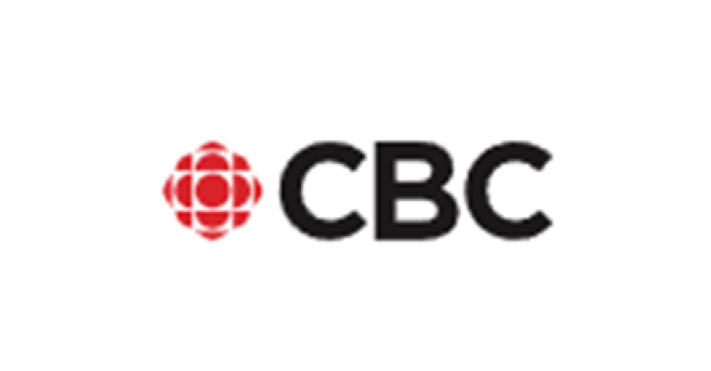 Closed dump, drones help Calgary bolster tech "hotbed" reputation
By Helen Pike
CBC reporter Helen Pike discusses Calgary's living lab space, and how this is helping to establish the city, and organizations including AERIUM Analytics as a leader in the unmanned systems testing space.
"…A drone dressed as a falcon circles trash at Calgary's Shepard Landfill. Most drones use helicopter blades to fly but this one flaps wings like a bird would, and even more rapidly. The drone belongs to AERIUM Analytics, one of the Calgary-based companies now able to test flights within city limits…"
AERIUM's involvement in Project SkySensus is just another example of their commitment tothe research, development, and commercialization of Beyond Visual Line of Sight (BVLOS) technology and advancing the regulatory landscape in Canada.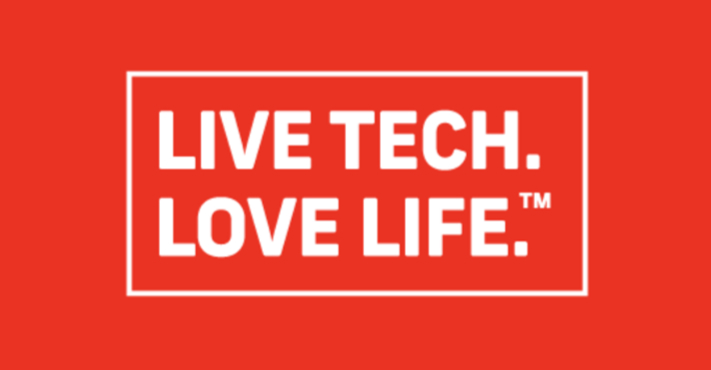 LiveTechLoveLife is a Calgary Economic Development initiative to recognize and celebrate visionaries and game changers in Calgary's burgeoning tech ecosystem – including AERIUM Analytics, who they profiled in this piece.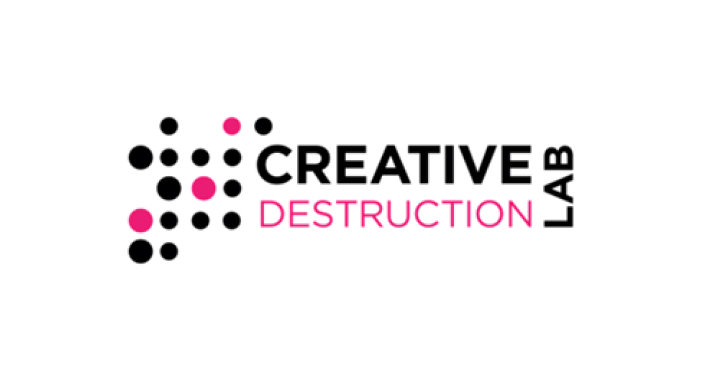 AERIUM is proud to announce that we've joined the Creative Destruction Labs (CDL) program and are looking forward to learning from their team of experienced entrepreneurs.