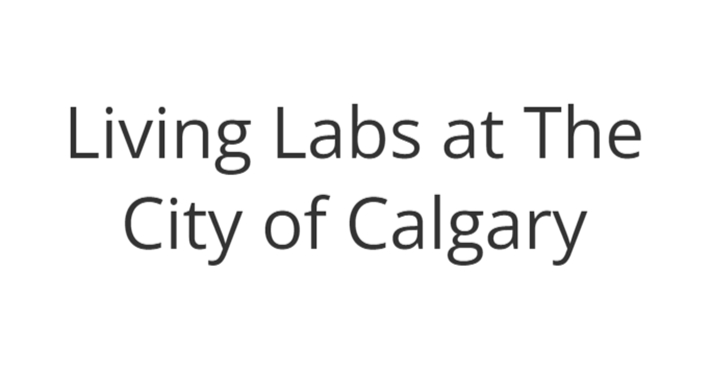 Autonomous drone testing in City-owned lands
AERIIUM joins Calgary's Living Labs initiative
The City of Calgary's Living Lab makes local infrastructure available for organizations and research bodies to test products and ideas in a real-life environment, as part of a broader Smart City initiative.
​As part of their Living Lab initiative, Calgary is one of the first major cities in North America to offer City-owned land for commercial drone flights. Two locations are currently available for autonomous systems testing: Shepard Landfill and East Shepard Drone Operating Area.AERIUM has been leveraging this opportunity for testing purposes, helping to cement Calgary's reputation as a leader in autonomy systems.
Learn more about Calgary's Living Labs.
Learn more about our range of technology solutions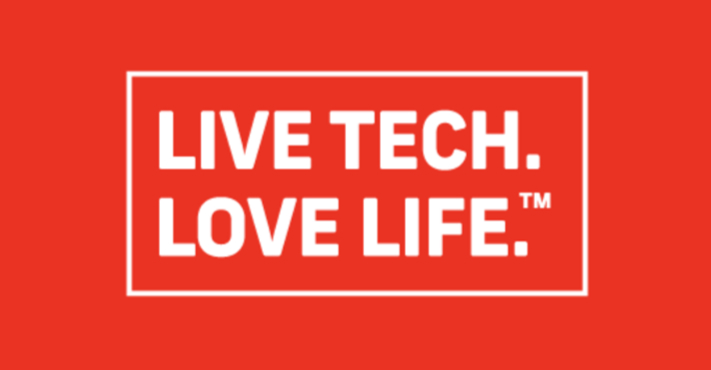 LiveTechLoveLife is a Calgary Economic Development initiative to recognize and celebrate visionaries and game changers in Calgary's burgeoning tech ecosystem – including AERIUM Analytics, who they profiled in this piece.