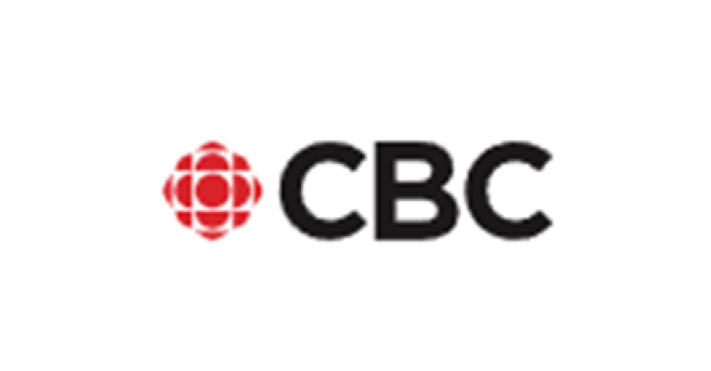 Drone company looks to self-piloted peregrines to patrol oilsands tailing ponds
By Kashmala Fida Mohatarem
CBC journalist Kashmala Fida Mohatarem shares how RoBird® is keeping birds out of tailing ponds.
"…According to research by Colleen Cassady St. Clair, professor of biological sciences at the University of Alberta, 20,000 birds land on the tailings ponds annually.In 2008, 1,600 birds died in Syncrude Canada's tailings ponds. In 2010, 550 ducks were euthanized after coming in contact tailings ponds and 31 herons were killed in 2015…"
AERIUM Analytics was awarded $1 million in funding to collaborate with the University of Alberta on creating an autonomous drone to scare off birds.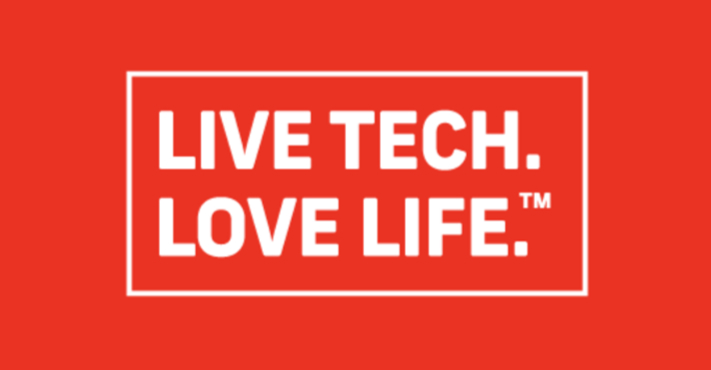 LiveTechLoveLife is a Calgary Economic Development initiative to recognize and celebrate visionaries and game changers in Calgary's burgeoning tech ecosystem – including AERIUM Analytics, who they profiled in this piece.