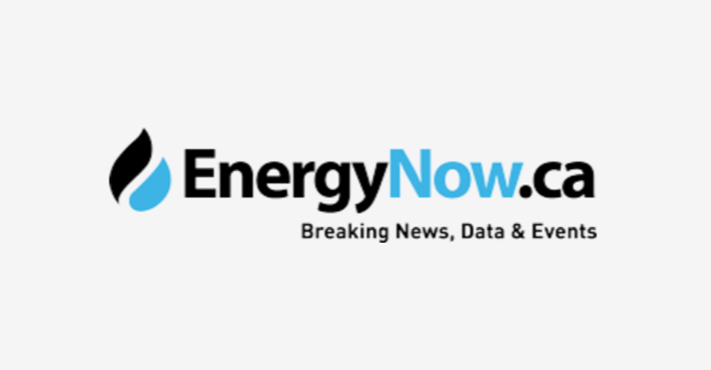 New technologies identified for funding by CRIN competitions will enable emissions reduction and improve safety in oil and gas
The Clean Resource Innovation Network (CRIN) has announced the winners in their Digital Oil and Gas Technology Competition, the AERIUM has qualified for the most funding.
"…Projects recommended for funding were selected from a field of over 30 eligible applicants in the Digital Oil and Gas Technology Competition…Projects in the Digital competition leverage artificial intelligence, machine learning, robotics or extremely large data sets and analytics tools to aid in the detection and monitoring of oil and gas industry emissions, and to improve the health and safety of workers and wildlife…"
Innovation and environmental stewardship are just two of the competitive advantages that helps to set AERIUM Analytics apart. This $1 million CRIN grant will allow AERIUM to execute on an Automated Wildlife Detection Network and RoBird® (Drone Ornithopter) project, which aims to provide a more effective and autonomous way to protect at-risk wildlife (birds), while delivering more data and details to wildlife management operators.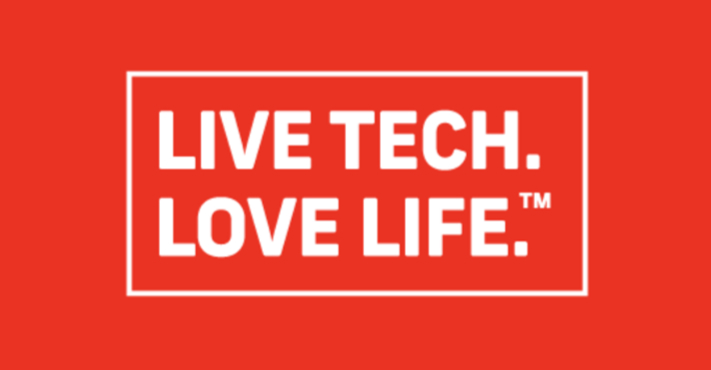 LiveTechLoveLife is a Calgary Economic Development initiative to recognize and celebrate visionaries and game changers in Calgary's burgeoning tech ecosystem – including AERIUM Analytics, who they profiled in this piece.