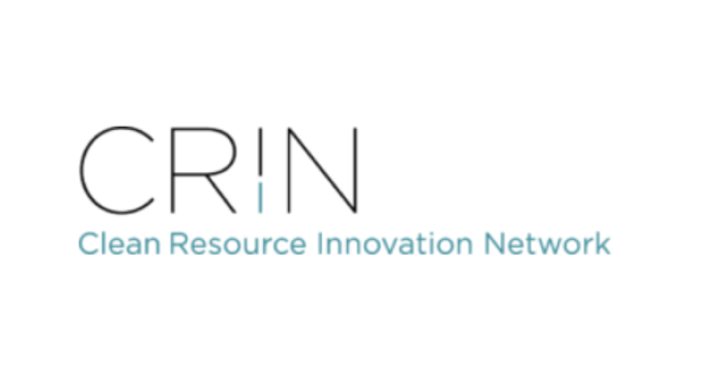 AERIUM Analytics wins funding from the Clean Resource Innovation Network
Technological innovation to enable emissions reduction
AERIUM Analytics is among the first round of companies to be funded through the Clean Resource Innovation Network (CRIN) Digital Oil and Gas Technology Competitions. Total funding of $4 million was distributed to six projects that leverage technology, including AI and machine learning, to assist in detection and monitoring of emissions, improving the health and safety of workers, and mitigating wildlife damage.
AERIUM took home the largest funding piece at $1 million in support of their Automated Wildlife Detection Network and RoBird® Deterrence System. In addition to AERIUM, Imperial Oil and the University of Alberta are also collaborating on this project.
The CRIN competition is made possible due to funding from the Government of Canada's Strategic Innovation Fund (SIF). SIF supports national innovation ecosystems, pan-Canadian network-led projects that involve a high degree of collaboration to stimulate innovation and commercialization in areas of Canadian advantage and enhance linkages between businesses and academia/research bodies.
View the full project description and video.
Read the full press release from CRIN.
Meet the AERIUM leadership team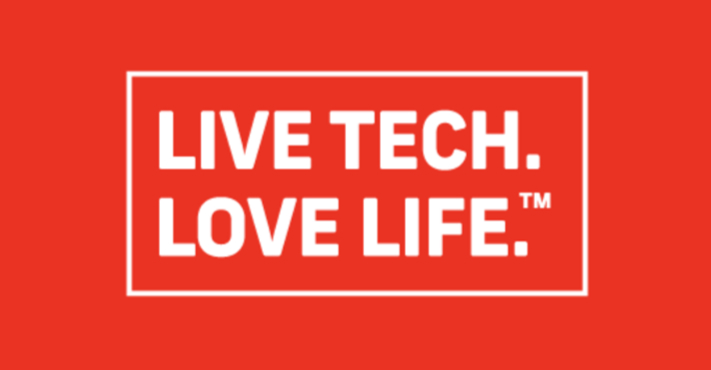 LiveTechLoveLife is a Calgary Economic Development initiative to recognize and celebrate visionaries and game changers in Calgary's burgeoning tech ecosystem – including AERIUM Analytics, who they profiled in this piece.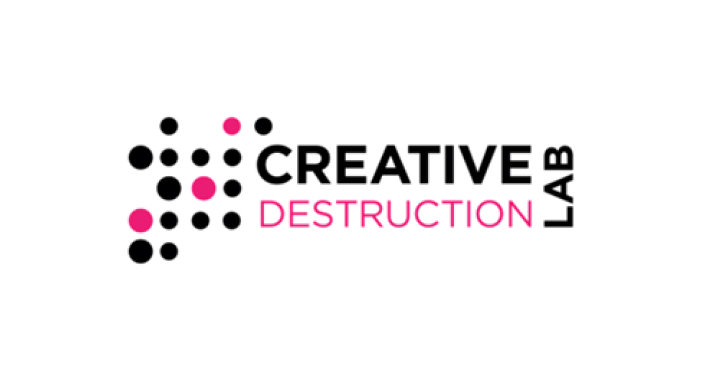 AERIUM is proud to announce that we've joined the Creative Destruction Labs (CDL) program and are looking forward to learning from their team of experienced entrepreneurs.