It's a bird… it's a plane… It'll be a drone that looks like a bird at Edmonton's airport – Global News
Phil Heidenreich from Global News quotes Managing Director, Jordan Cicoria, on the operations of the Robird.  Learn more in this news story about the Edmonton International Airport's newest technology for safety management and wildlife monitoring.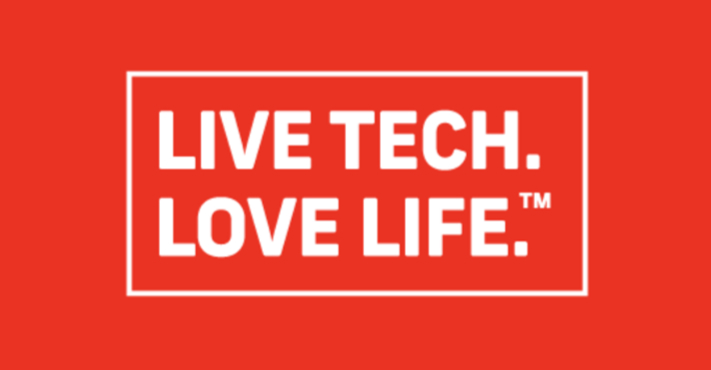 LiveTechLoveLife is a Calgary Economic Development initiative to recognize and celebrate visionaries and game changers in Calgary's burgeoning tech ecosystem – including AERIUM Analytics, who they profiled in this piece.