UAS Services to be Integrated into Daily Operations at Edmonton International Airport – Unmanned Systems Technology
Unmanned Systems News covers the Robird and how it is now fully integrated into airline solutions in a professional and safe manner. Read the article from Unmanned Systems Technology (UST) here.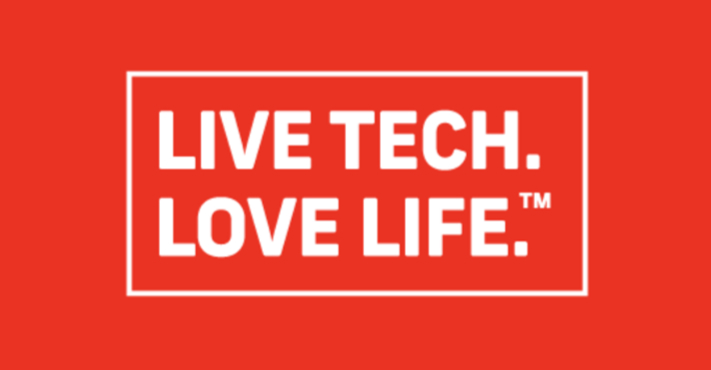 LiveTechLoveLife is a Calgary Economic Development initiative to recognize and celebrate visionaries and game changers in Calgary's burgeoning tech ecosystem – including AERIUM Analytics, who they profiled in this piece.