Integrating drones and traditional aviation for the airports of the future
By Miriam McNabb
AERIUM's CEO Jordan Cicoria joins podcast host Dawn Zoldi to discuss the Canadian drone scene, AERIUM's role in it, and our proprietary RoBird®.
"…Jordan and AERIUM, as part of Project SkySensus, are driving forward the use and safety cases for BVLOS operations in airport and urban environments. The development of these practices, procedures and real-world applications will continue to drive forward BVLOS operations in Canada and the world…"
Dawn of Drones interviewed Jordan as part of their 'Emerging Industry Leaders' month.
Listen to the full interview: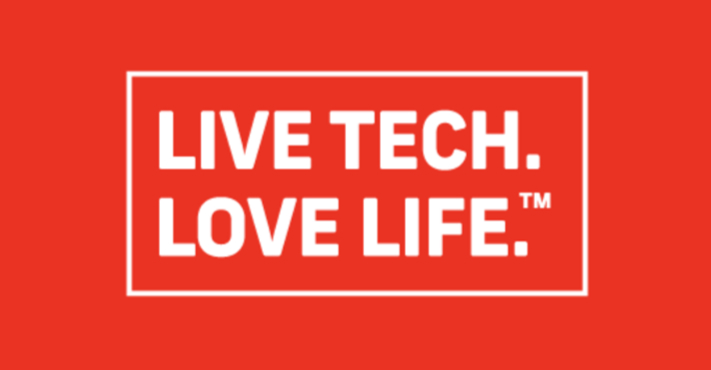 LiveTechLoveLife is a Calgary Economic Development initiative to recognize and celebrate visionaries and game changers in Calgary's burgeoning tech ecosystem – including AERIUM Analytics, who they profiled in this piece.