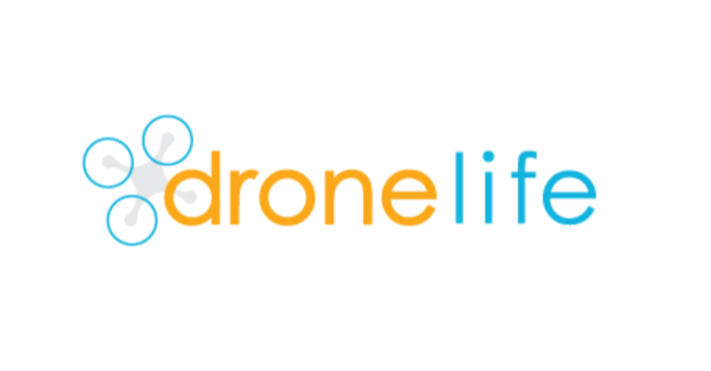 It takes a bird to stop a bird: the RoBird® flying robot defends airports against bird strikes
By Dawn Zoldi
AERIUM's RoBird® is the focus of this dronelifearticle by Dawn Zoldi, CEO & Founder of P3 Tech Consulting and an internationally recognized expert on uncrewed aircraft system law and policy.
"…RoBird®s impacts have been profound…AERIUM's partner airports have reported up to an 80% reduction in bird strikes year over year. It's mining clients have seen a 75% reduction in bird mortalities in the same time span…"
The positive impacts of RoBird® are soaring. From flying in high visibility airports in North America to blueberry farms in the Netherlands to dredging operations in Kazakhstan, RoBird® is a perfect model for the evolution of drone technology by looking at what nature does really and replicating it.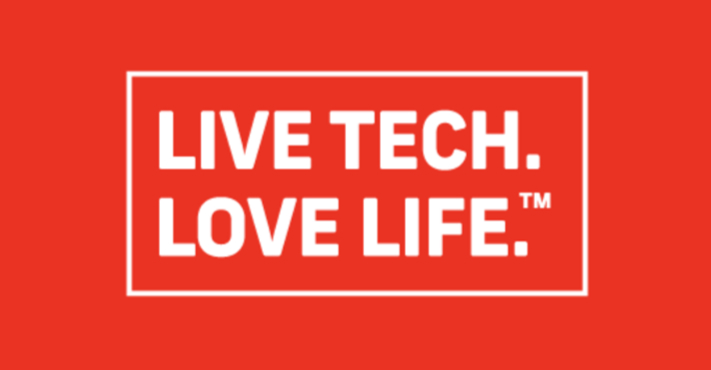 LiveTechLoveLife is a Calgary Economic Development initiative to recognize and celebrate visionaries and game changers in Calgary's burgeoning tech ecosystem – including AERIUM Analytics, who they profiled in this piece.