In world first, robot birds take flight at Edmonton airport – Metro News Canada
Omar Mesleh of Metro News, reports on the Robird being the first of its kind to be integrated into the daily operations at Edmonton International Airport (EIA); the first world-wide.  Jordan Cicoria, Managing Director, explains how this life-like bird will support the EIA and its wildlife management program.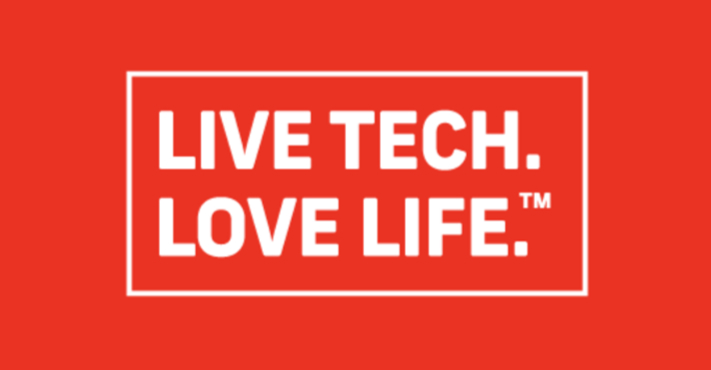 LiveTechLoveLife is a Calgary Economic Development initiative to recognize and celebrate visionaries and game changers in Calgary's burgeoning tech ecosystem – including AERIUM Analytics, who they profiled in this piece.