More Alberta businesses go international – Government of Alberta
Learn how the Alberta Export Expansion Package (AEEP) has supported the growth of Aerium Analytics in new markets.  Jordan Cicoria, Managing Director, applauds the support of the Alberta Government (Economic Development and Trade Ministry).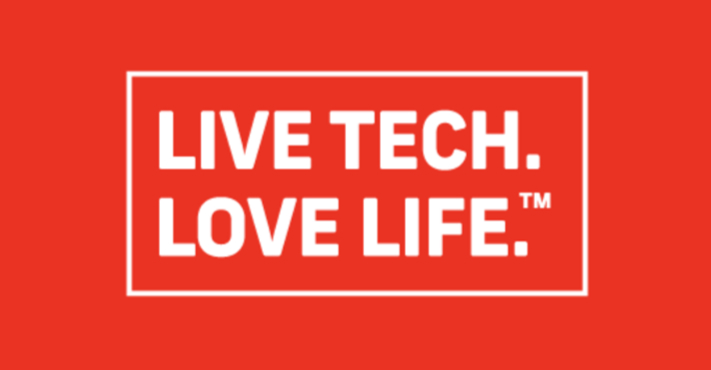 LiveTechLoveLife is a Calgary Economic Development initiative to recognize and celebrate visionaries and game changers in Calgary's burgeoning tech ecosystem – including AERIUM Analytics, who they profiled in this piece.