Robotic falcon flies over Edmonton International Airport- The Chronicle Online
AERIUM Analytics and Clear Flight Solutions demonstrate the Robird drone used in wildlife management during a press conference at Edmonton International Airport in Nisku, Alberta. Courtesy of The Chronicle Online.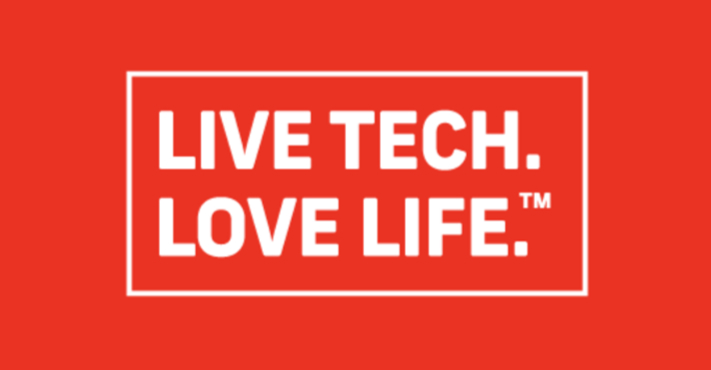 LiveTechLoveLife is a Calgary Economic Development initiative to recognize and celebrate visionaries and game changers in Calgary's burgeoning tech ecosystem – including AERIUM Analytics, who they profiled in this piece.