Robird: An ICAO Crowd Pleaser
Our partner and co-founder of Clear Flight Solutions, Nico Nijenhuis, recently spoke to a large crowd at the ICAO/ACI Wildlife Hazard Strike Reduction Symposium in Montreal. He introduced the latest in technology for the prevention of bird strikes; the RoBird.
The Robird is our latest drone solution for airports battling the danger of bird strikes by helping to reduce the risk and eliminate high costs caused by these phenomena.  He drew the crowd in with explaining how this new technique can be integrated into and enhance wildlife management plans with a concentrated focus on airports and aviation sites.
Nico was able to tie the current need for a reliable solution with a real-world application while laying out the benefits for the future using analyzed data. The attendees were inspired by this creative wildlife management tool and the attention paid to meet aviation-type standards.
Aerium's Managing Director, Jordan Cicoria, was recently interviewed by Howstuffworks.com, read more as they explore why Robird will be one of the greatest strategies to reduce the risk of harmful bird strikes.
http://science.howstuffworks.com/transport/flight/modern/flapping-robo-hawk-scare-away-birds.htm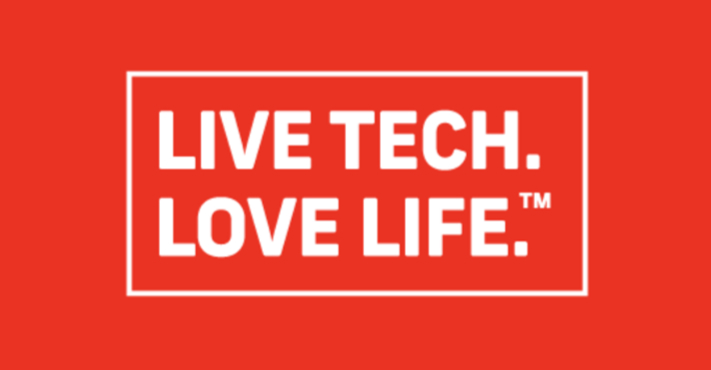 LiveTechLoveLife is a Calgary Economic Development initiative to recognize and celebrate visionaries and game changers in Calgary's burgeoning tech ecosystem – including AERIUM Analytics, who they profiled in this piece.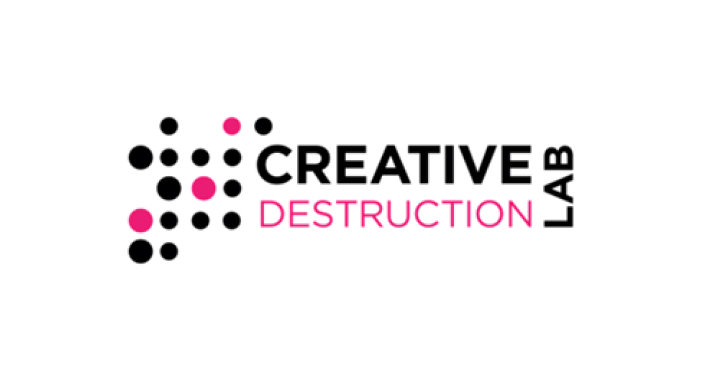 AERIUM is proud to announce that we've joined the Creative Destruction Labs (CDL) program and are looking forward to learning from their team of experienced entrepreneurs.