New York Times: Where Birds and Planes Collide, a Winged Robot May Help
The bird, apparently a female falcon, wheels into view 100 feet over Edmonton International Airport,flapping her wings — hunting behavior. She pursues a flock of starlings, which scatter into the safety of the woods. The falcon is majestic, graceful and resolute.
She is also a machine — a battery, sensors, GPS, barometer and flight control computer stuffed into a falcon-shaped, hand-painted exterior. A human on the ground controls her wings….Read more
Learn more about Wildlife and Environmental Monitoring: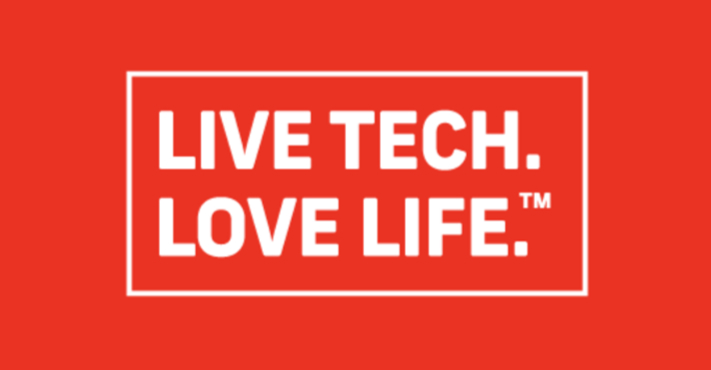 LiveTechLoveLife is a Calgary Economic Development initiative to recognize and celebrate visionaries and game changers in Calgary's burgeoning tech ecosystem – including AERIUM Analytics, who they profiled in this piece.