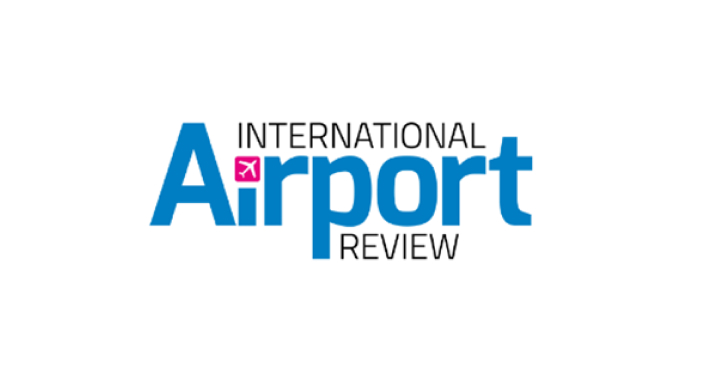 How becoming a hub for drone cargo deliveries will affect an airport's airspace
International Airport Review
By Steve Maybee
Edmonton International Airport's VP of Operations and Infrastructure, Steve Maybee, elaborates on their use of drone technology to conduct runway safety inspections – working in collaboration with AERIUM Analytics and Nav Canada – and how airport operations will need to evolve as we begin to welcome unmanned aircraft systems (UAS) into airspace.
"…UAS are already used at EIA for a variety of special programmes, such as scaring away birds and wildlife with a falcon-shapedRoBird UAS. EIA also supports the wildlife management programme by using UAS for habitat assessment and nest detection. In addition, EIA has employed UAS for Lidar scans of our runways to detect safety and maintenance issues before they arise…"
EIA has been a leader in drone technology for airports, and together AERIUM Analytics and EIA were the first to integrate drones into airport operations on a daily basis. This ongoing partnership has resulted in ground-breaking projects for the advance use of UAS at airports.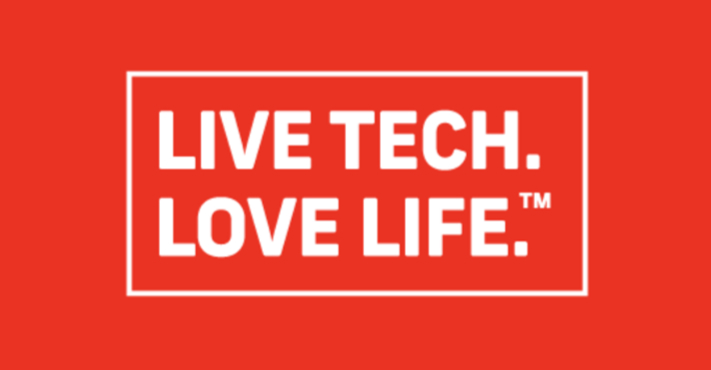 LiveTechLoveLife is a Calgary Economic Development initiative to recognize and celebrate visionaries and game changers in Calgary's burgeoning tech ecosystem – including AERIUM Analytics, who they profiled in this piece.