FAA-designated Nevada UAS Test Site Selected for 2019 NASA UTM Capstone Operation
AERIUM Analytics is proud to announce that we have been selected to be part of a team that will be working together with the Nevada Institute for Autonomous Systems (NIAS), Switch, National Aeronautics and Space Administration (NASA) and other partnering companies to integrate their technology with our systems for the development of safe and reliable airspace platforms for the purpose of integrating drones and UAVs with the national airspace.
"We are excited to be part of this project and are looking forward to a successful project with NASA, NIAS and all the partners." said AERIUM Analytics VP of Operations, Jordan Cicoria. "Projects like these are of huge importance to building out capabilities for the future and for AERIUM in its drive to becoming the global UAS service provider."
"Nevada has become a nationwide leader in emerging technologies, and this distinction propels our state to new heights," said Governor Steve Sisolak. "This incredible opportunity in an exciting field will allow Nevada to showcase all we have to offer as a hub for pioneering advancements in technology."
"We are very excited to partner with NASA on such an important program that will have a significant innovative impact on the global UAS Industry," said Dr. Chris Walach, Executive/Senior Director of the FAA-designated Nevada UAS Test Site, NIAS and the NIAS Unmanned Aviation Safety Center of Excellence. "We believe UTM is absolutely essential to making the airways safe and deconflicting manned and unmanned aviation. We look forward to testing the latest technology available globally to advance UTM research with NASA Ames, the City of Reno, the Reno-Tahoe Airport Authority, Switch, our diverse Nevada UAS Industry Team, key Nevada stakeholders, and drone businesses."
Developing Nevada Drone infrastructure is going to be a major factor in Nevada keeping pace with the exponential drone industry growth and being at the forefront of technology innovations.
Read more on the Nevada Institute for Autonomous Systems website.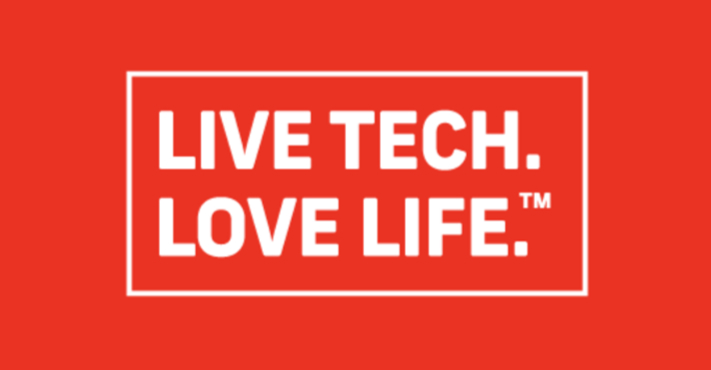 LiveTechLoveLife is a Calgary Economic Development initiative to recognize and celebrate visionaries and game changers in Calgary's burgeoning tech ecosystem – including AERIUM Analytics, who they profiled in this piece.